Jefferson County 2015 – Real estate year in review by zip code.
Patrick Blood 02/09/2016
Even with a monster snow storm in early 2016, we've felt very little slow down compared to other years. The real estate is still moving very quickly. It is easy to see why. Jefferson County is in a very healthy spot with its real estate market.
Jefferson County as a whole sold 6% more houses in 2015 than in 2014. 729 sales total. The average price of a home climbed to $241,000 from $235,800. And Jefferson County sold $175,461,000 worth of real estate. Which is an 8% year over year increase.
As always, we like to drill down and take a look at the numbers area by area. This time, we've decided to focus by zip code. First up:
25446 – Summit Point district
A small community but, closest to Virginia on one of our sides. This district had a high growth year. The average price of a home rose 12%. $3.3 million worth of homes sold which resulted in a 20.5% local market increase for those in 25446. Interestingly though, there is room for negotiation on the buyer side, as home owners only got 90% of the price they asked for their home.
25414 – Charles Town district
Charles Town is proving a very popular commuter location in this re-evolving market of ours. The average price of a home in this area is $252,000 which is actually about 1% lower than what it was at the end of 2014. Apparently all that meant for people looking to call Charles Town home was a slightly better deal because 23% more homes sold in 2015. Approximately 40% of the homes in Jefferson County sold in this district - $68,637,000 worth of homes. Sellers are getting 96% of what they want here and they are getting it in about 2 and a half months.
25438 – Ranson district
One of a couple of underperforming districts in our county at the moment. The average price of a home here dropped by 6% to $163,000. Houses are selling in under 60 days here though, and that makes sense, 25438 is definitely a "deal" for people trying to get in to Jefferson County. The total amount of real estate sold is down 17% to just under $15,000,000.
25425 – Harpers Ferry district
Another very conveniently located district for commuters. Touching both of our heaviest trafficked commuter states, 25425 saw a 10% increase in real estate sold. $43.4 million sold here in 2015. Houses are also selling 7% more quickly in 2 months and 3 days. The average price of a home, up 4% to $226,000.
25443 – Shepherdstown district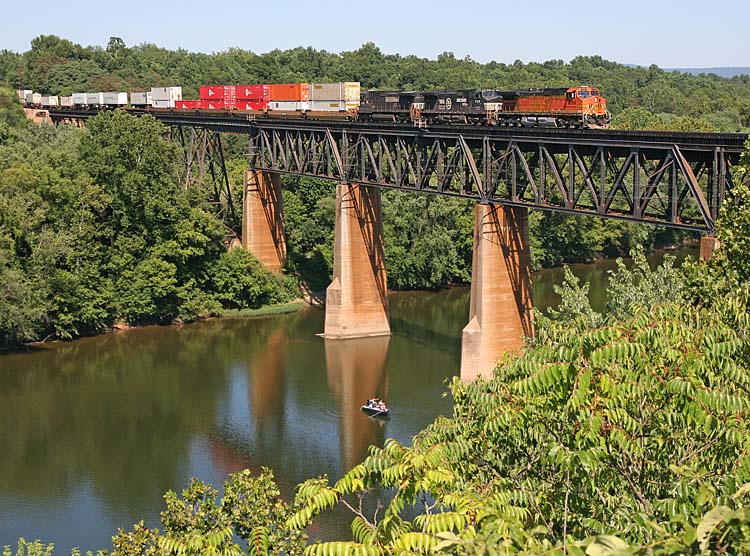 Perennially the most expensive part of the county, 2015 was no different. The average price of a home is $300,000. That, like the 25414 is 1% lower than it was in 2014. Where 25443 stands out is in its noticeable 15% decrease in real estate sold - $28.2 million. It has also seen a huge jump in the length of time it is taking homes to sell – 37% longer at 3 months and 13 days. Given the sweet spot for homes in the county falls $60,000 below the average price of a home in 25443, it stands to reason that home owners here are going to need to wait for an extra special buyer.
25430 – Kearneysville district
This district shares homes in Jefferson County and Berkeley County. 36% more real estate sold here in 2015. Just under $20,000,000. The average price of a house increased 10% to $247,000. Houses sold a little slower in 2 months and 14 days. 25430 tends to be a slightly longer commute for the average Jefferson County resident heading towards the larger centers to our East. However, the houses here also tend to sit on larger lots, so obviously, consumers are enjoying that aspect and driving the numbers up.